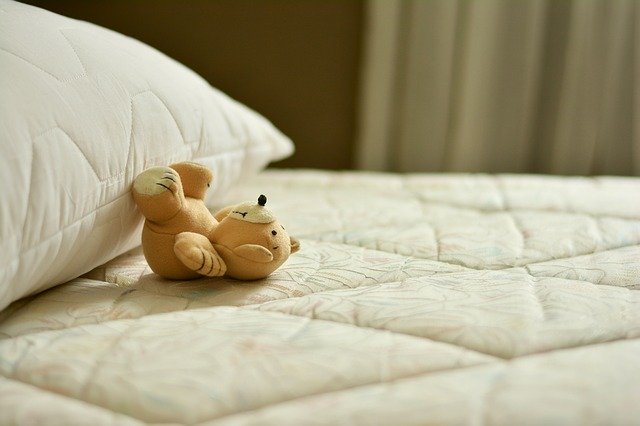 For most households, getting a nanny is an ideal alternative to childminding services or nurseries as they offer complete childcare packages. This provides the much-needed flexibility for parents, stability for the kids and the added benefits of personalised care, all within the familiar surroundings of the home. However, some find it hard to get the right nanny, but this does not have to be the case, given the many benefits they have to offer.
What is the Role of a Nanny?
A nanny can either work on a daily, or on a live-in arrangement to provide care for children. This can be on a sole or shared basis, depending on what you agree on in your contract. In addition to the care they provide, nannies also conduct nursery duties including washing the children clothes, preparing home-cooked meals, keeping the play areas and bedrooms tidy and ensuring that the common areas like the kitchen and living room stay clean. If it is Nanny Housekeeper, they will do more including housekeeping as part of their responsibilities.
A live-in nanny offers more flexibility in that they can start work earlier and even work later into the evening if necessary. This is an option that is ideal for households where the parents have busy schedules and demanding careers that make childcare arrangements a hurdle. Most, if not all, live-in nannies work on a flexible schedule to include early or late working as well as up to 2 nights a week of babysitting and weekend care, either by the arrangement or in lieu of time off during the week. Keep in mind that live-in nannies require adequate accommodation, which is available to use even during her days off, not just when she's on duty.
On the contrary, a daily nanny will work on set hours and specific data as per the employment contract signed by both of you at the hiring stage. Any extra hours have to be paid for as additional hours and agreed to by both parties. Also, weekend and evening babysitting needs to be agreed upon prior to the start of the employment and paid for on top of the basic salary or rate. If you would like to know more about a nanny's salary see salary calculator for nannies.
What If You Just Need Before or After School Care?
Households that just need a few hours of childcare daily, or may don't need a nanny during holidays, for example, may want to look into nanny-share. This allows the nanny to work for another family, making sure that you do not have to pay more in order to keep her or risk losing her services if she gets a better position.
Another option is to hire a nanny with her own child. Usually, nannies with their own kids during working hours will be willing to charge a lower rate compared to those with no dependents. The nanny will benefit from employment security for a role that allows her to keep her childcare costs at a minimum while affording you the benefit of a nanny that doesn't need a full-time position.
How to Find the Right Nanny
In the past, finding and hiring the right nanny was an arduous and time-consuming process. You had to rely on the competency of a recruitment agency to meet your needs, usually with a fee attached. Thanks to the internet, this is no longer the case. You can easily communicate directly to a potential nanny, getting rid of barriers that were prominent in the past. All you have to do is a simple local search on Google and you will come across the best nannies in your region. You can also seek recommendations from friends and relatives who have or use the same services.