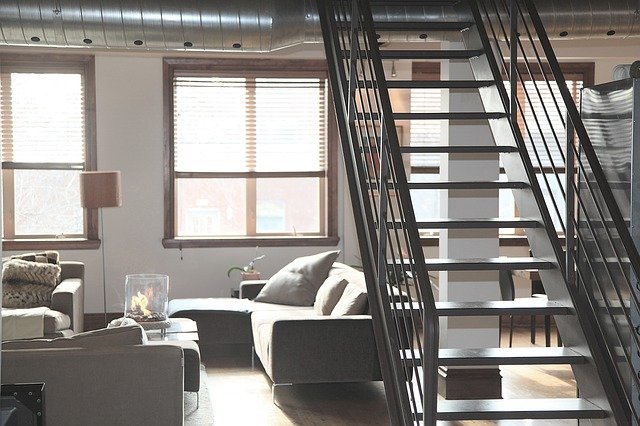 EPCs document both the energy efficiency of a property and its environmental impact. Grades are assigned on a scale from A to G, with A being the best grade and G being the poorest grade. Buyers are looking for energy-efficient properties, and so are prospective tenants. Properties given better grades are much more desirable. If you are looking for a property photography Surrey then see here.
How Do You Get An EPC?
An accredited energy assessor must inspect your property in order for you to obtain an energy performance certificate or an EPC. Upon a successful inspection, a grade is assigned, and a certificate is issued. The EPC is good for 10 years.
Is An EPC Required?
If you plan to sell your property, an EPC or energy performance certificate is required by law. The EPC must be valid prior to a property being listed on the market. Check to ensure the EPC for the property is valid and not expired. When using an estate agent, he or she is able to help you procure the EPC for your property.
The grade listed on an EPC is indicative of the general energy efficiency of a particular property. An EPC, however, also denotes energy usage and energy costs. This gives prospective buyers and renters a good idea of what their expenses will be. Furthermore, an energy performance certificate, or EPC, gives property owners a chance to improve the energy efficiency of a dwelling, reducing overall costs.
Vendors must produce an EPC upon request, or else they face a fine. That is why it is so important to have an energy performance certificate prior to listing a property. The property must be inspected by an accredited energy assessor and subsequently assigned a grade. Having the property evaluated ahead of time provides vendors with the opportunity to make improvements before dealing with prospective buyers.
Regulation Changes
Landlords must also produce EPCs prior to renting out a property. There are upcoming regulation changes taking place, however, including new standards for minimum energy efficiency. These new standards will be enforced in April. Private sector properties require a minimum grade of E, which means a grade of F or G prevents a property from being rented. After April 1st, these new regulations are going to apply to all properties, both new and existing leases.
If properties are assigned a grade of F or G, landlords are able to improve properties to get them up to code. Landlords should focus on making properties more energy efficient because this is what tenants want in 2021. An energy-efficient property comes with lower energy bills. Well-insulated properties keep people warm and cosy during those winter months. Additionally, whenever there are vacancies, landlords are not responsible for high energy costs.
Both homeowners and landlords must take responsibility for upgrading the energy efficiency of their properties. Doing so is in your best interest. This type of full-scale project is best addressed over a period of time. Achieve that higher rating, and list your property with confidence. Remember, laws are always changing, so there could be a new standard in place soon enough.
The government is taking steps to reduce carbon emissions, and energy efficiency is a top priority. Protect your investment, and have a plan in place now. Know your grade, and do not wait until the last minute to procure an EPC or energy performance certificate for your property. If your property is given a bad grade, the EPC provides advice as to how you can make the most cost-efficient improvements. There might be other home-improvement projects you can push to the side for a while, but this is not one of them.