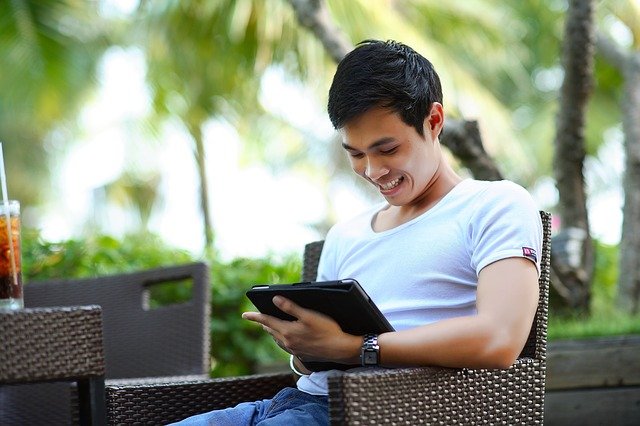 It's easy to think about developing a digital marketing strategy. Turning this idea into reality, however, is a tough job and a major challenge for many businesses. Once you acknowledge the importance of building your digital and mobile communication channels, you'll have to find the best way of engaging your core audience in the most effective manner. This is only possible as part of an integrated business and marketing plan.
This article takes a closer look at some of the biggest problems your business will suffer from in the absence of a solid marketing plan with a strong digital component.
I also make recommendations to address each of these problems via a full marketing review, in order to help you optimise your marketing strategy and make the most out of your digital marketing efforts. Let's see how you can enlarge your customer pool without spending a fortune in the process.
What Is Digital Marketing?
Digital marketing is a set of activities that use technology and digital media to achieve the goals of a business.
Here are the most common digital media and technologies:
Websites
Mobile apps
Email
Search engines
Programmatic advertising
Social media
Why Digital Partnerships Are Good For Your Business
In order to be successful, you need to integrate your digital marketing efforts and activities with traditional advertising in media such as newspapers, magazines, radio, TV and OOH. Only by using an integrated approach can you amplify the effects of your digital marketing expenditure.
If you don't know how to put this advice to good use, allow us to help you. Professional marketing training courses are designed to provide you with all the tools you need to make your digital marketing strategy more effective.
Common Challenges Of Digital Marketing
As far as I'm concerned, the biggest challenge is to start writing your digital marketing plan. Most business owners fear they'd need to gather massive data before being able to cope up with a sound strategy. The good news is that lean planning is everything you need to make your ideas work.
Digital Marketing For Beginners
In my view, the creation of a digital marketing plan consists of two steps.
In the first step, you identify your strengths and your weaknesses, as well as your threats and your opportunities. This is the so-called SWOT analysis and it is the base of all successful marketing strategies worldwide. Once you have your SWOT, it will be easy to identify and set some SMART goals for your business.
In the second stage, you define your activity plans and allocate resources to implement them. Your digital marketing messages and goals should be in line with your overall marketing strategy. This is the way big companies do it, and this is exactly what you should do.